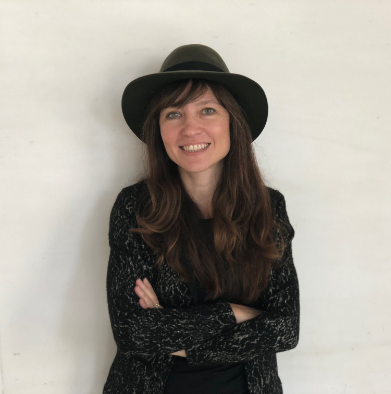 Her work has been featured in:
Daniela Petrova is the author of the novel HER DAUGHTER'S MOTHER (Putnam, 2019). She grew up behind the Iron Curtain in Sofia, Bulgaria. Soon after the fall of Communism, she moved to New York where she worked as a cleaning lady and a nanny while studying English at the YMCA.
Her short stories, poems and essays have been published in The New York Times, The Washington Post, LA Review of Books, and Marie Claire among others. She is a recipient of an Artist Fellowship in Writing from the Massachusetts Cultural Council and holds a BA in Philosophy from Columbia University and an MA in Counseling for Mental Health and Wellness from New York University. Petrova lives in New York City with her husband.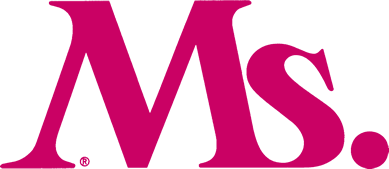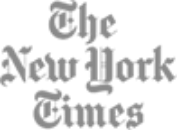 © DanielaPetrova.com All Rights Reserved